Spannabis Champions Cup, Expogrow Irun, Home Grow Cup, Secret Cup Bizkaia, Cosecha Cup (La Kalada), BotanicMad Cup, Sevilla Cannabis Cup, Volcanna . . . and we keep adding!
We are committed to sustainability and preservation of natural resources, allowing us to offer high-quality products with a positive environmental impact.
Cannabis seeds carefully selected to supply every demanding cultivator, farmer, and extractor.
A selection of our most stable and best varieties that will give you the best flavors, terpenes and resin, along with large quantities of production.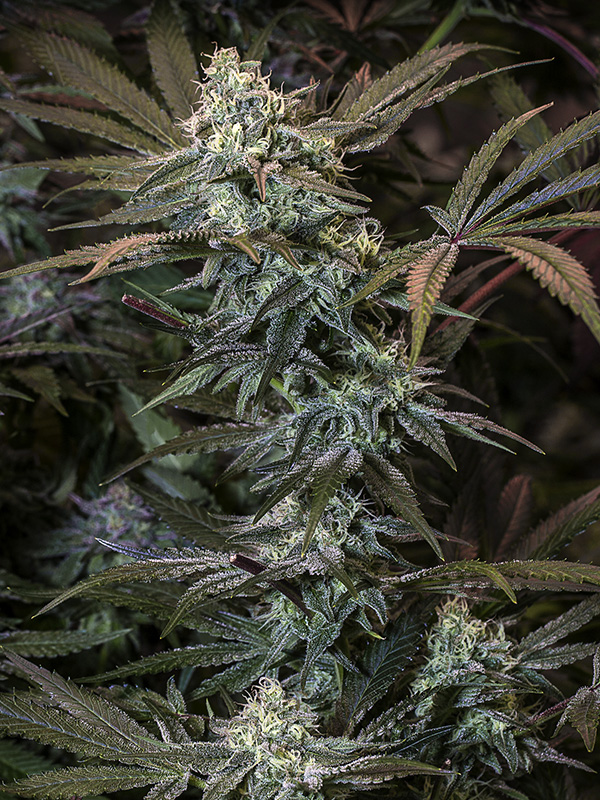 You can use our web contact form, write us an email or check our social media.